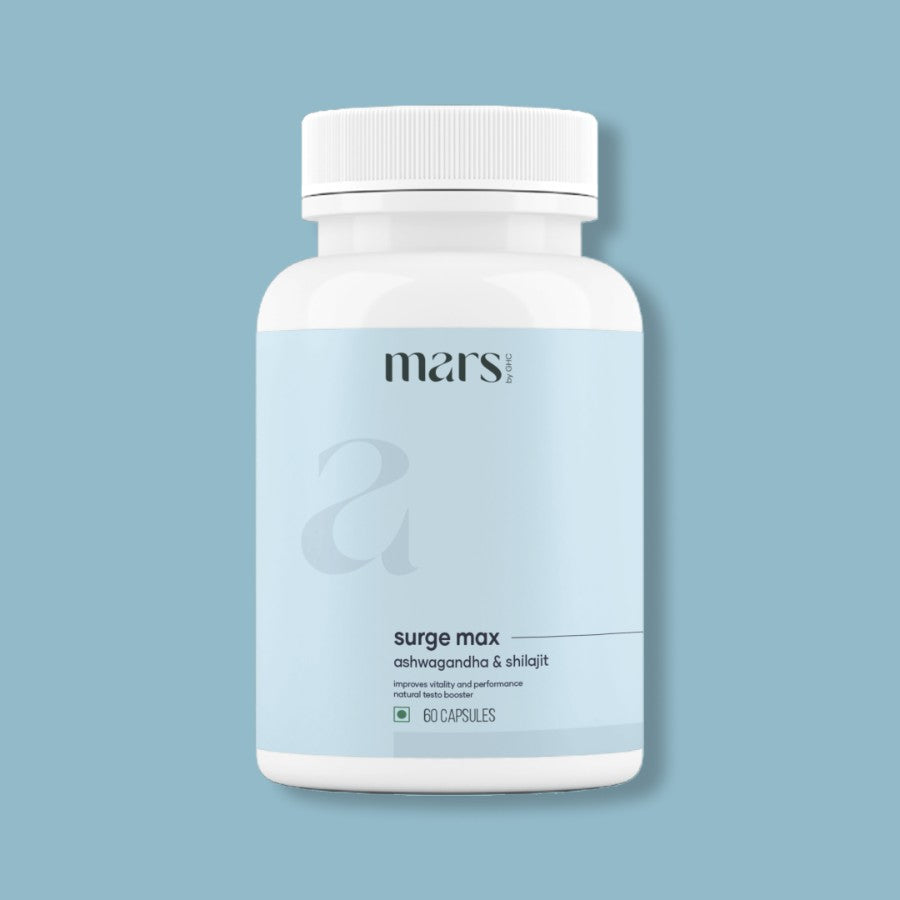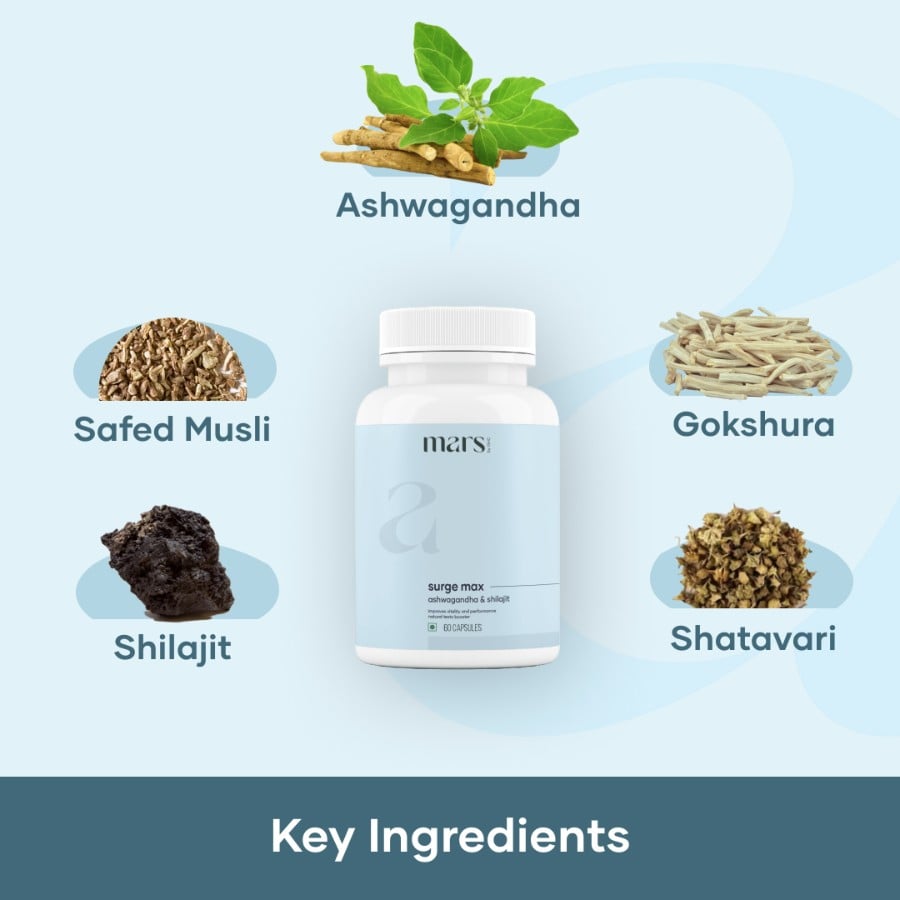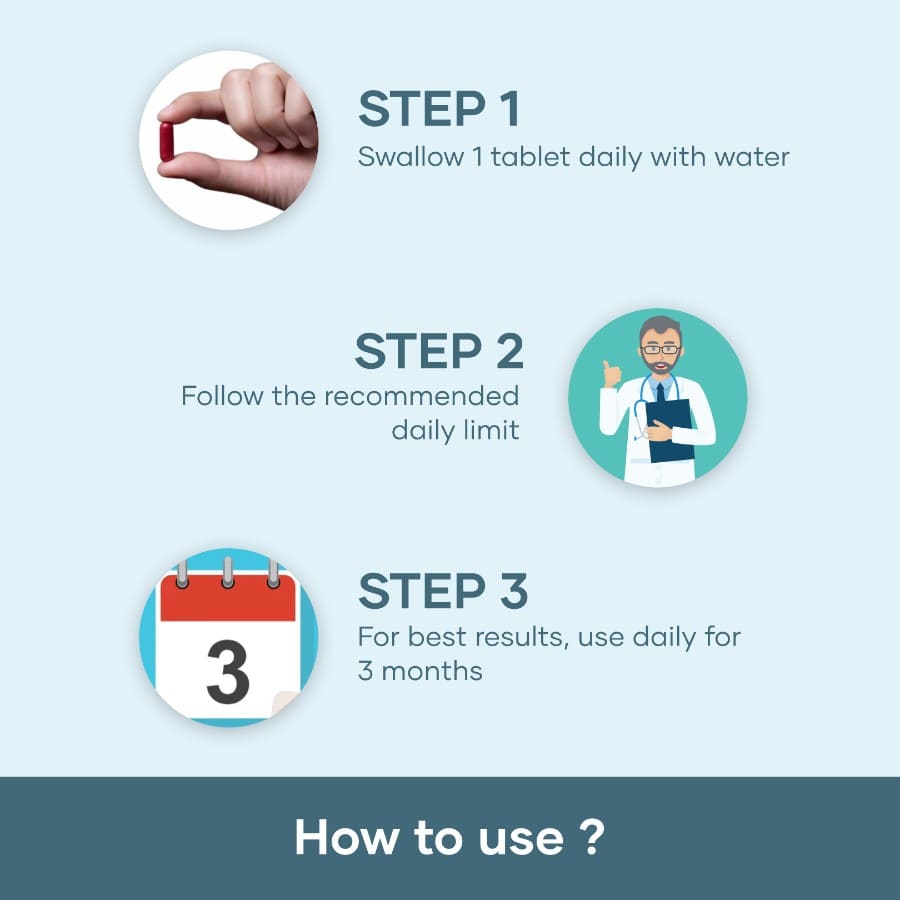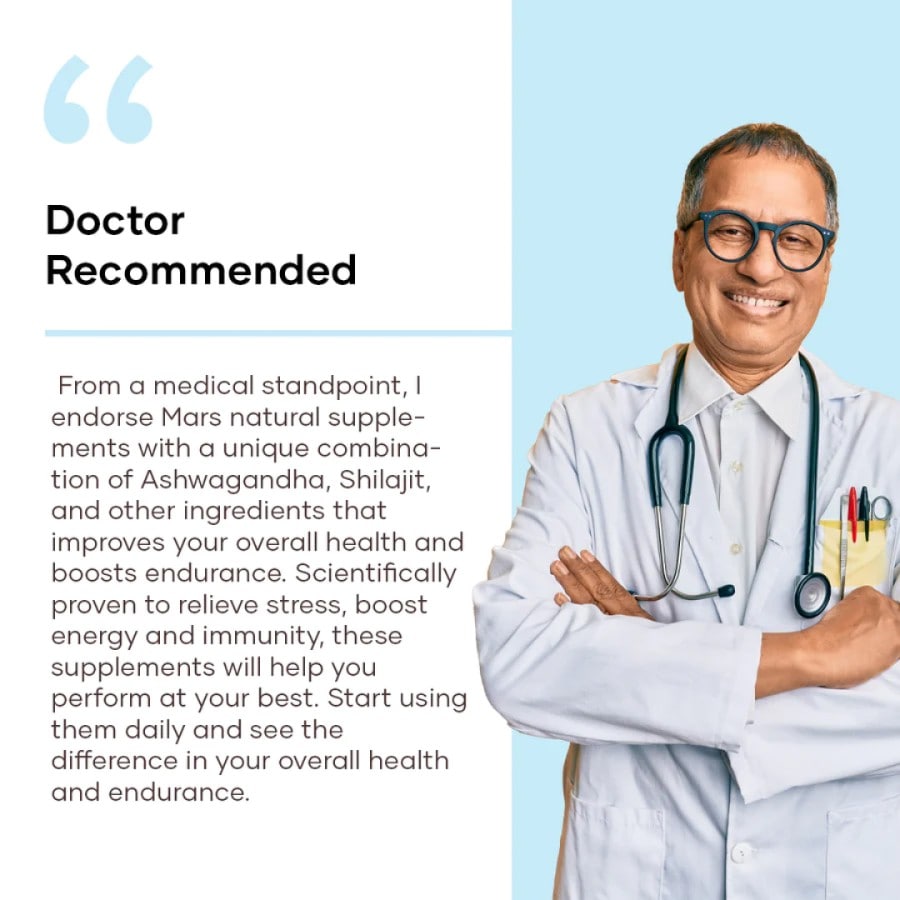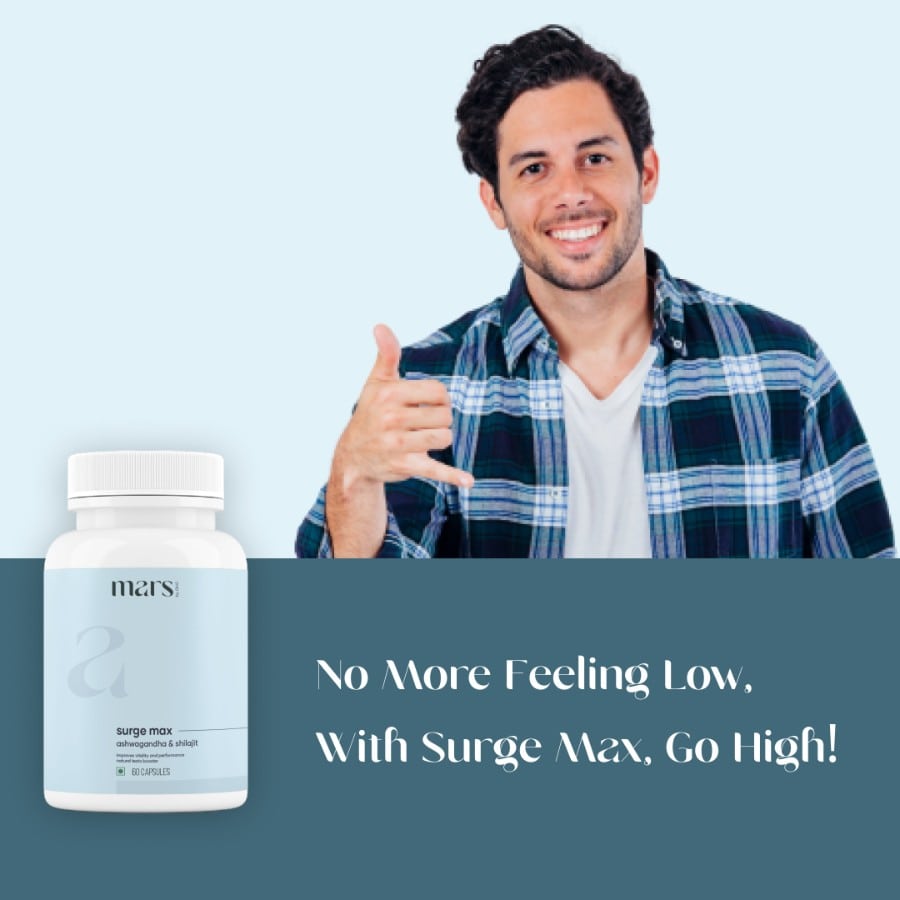 Surge Max | Energy & Power Capsules with Ashwagandha, Safed Musli, Shilajit
Over
Units sold
FAST SELLING
Surge Max | Energy & Power Capsules with Ashwagandha, Safed Musli, Shilajit
Over
Units sold
FAST SELLING
₹ 599
Regular price
₹ 999
(40 %OFF)
Latest BUZZ
MenXP too mentions our hair care product, as being one of the top supplements for Biotin.
....GHC believes in extending the TLC lifestyle to men as well.
We found Mars by GHC - one of the few Indian brands that offer free consultations..men's health and wellness issues.
Your Story featured, Good health Company when it raised $5.2M led by Khosla Ventures
Trusted by over 10,00,000 Men
Dhruv, 26
Since the 3rd week of incorporating Mars Biotin Supplement into my daily routine, I've noticed some remarkable changes. My hair is stronger and healthier, and I don't have to spend as much time styling it every day. My skin is clearer and more radiant. This product has made a positive impact on my daily lifestyle!
 Anuj, 28
It's become a ritual for me - I massage a few drops of Mars Hair Growth Oil into my scalp & let it do its magic. It's amazing how something as simple as a hair product can double hair growth
Omkar H. Sharma, 43
I've struggled with joint pain for years, but Mars Joint Support tablets have made a huge difference. I feel more flexible and mobile, and I'm able to do things I haven't been able to do in years. Plus, they're easy to swallow!
Sagar, 34
I love the Mars foaming face wash. It's gentle on my skin & still leaves it feeling clean and refreshed. Best part I feel is that it doesn't dry out my skin like other face washes I've tried. - Sagar,
Must buy product for gym freaks
The product seems very beneficial for gym people, its ayurvedic so no side effects. Seen so much improvement from the time I started using it.
Surgemax of mars is best and amazing
I would surely recommend it for its overall health benefits. loved it
Best one
Mars giving everytime a good look AND amazing product
combination of ingredients like Ashwagandha, Shilajit, Safed Musli, Gokshura, and Shatavari
This product helps to maintain your overall health and boost endurance.
Go for it.
Bought this when when I was in home quarantine and in a lot of stress. This does help in reducing stress and anxiety to a great extent. I would highly recommend this product.
As featured in