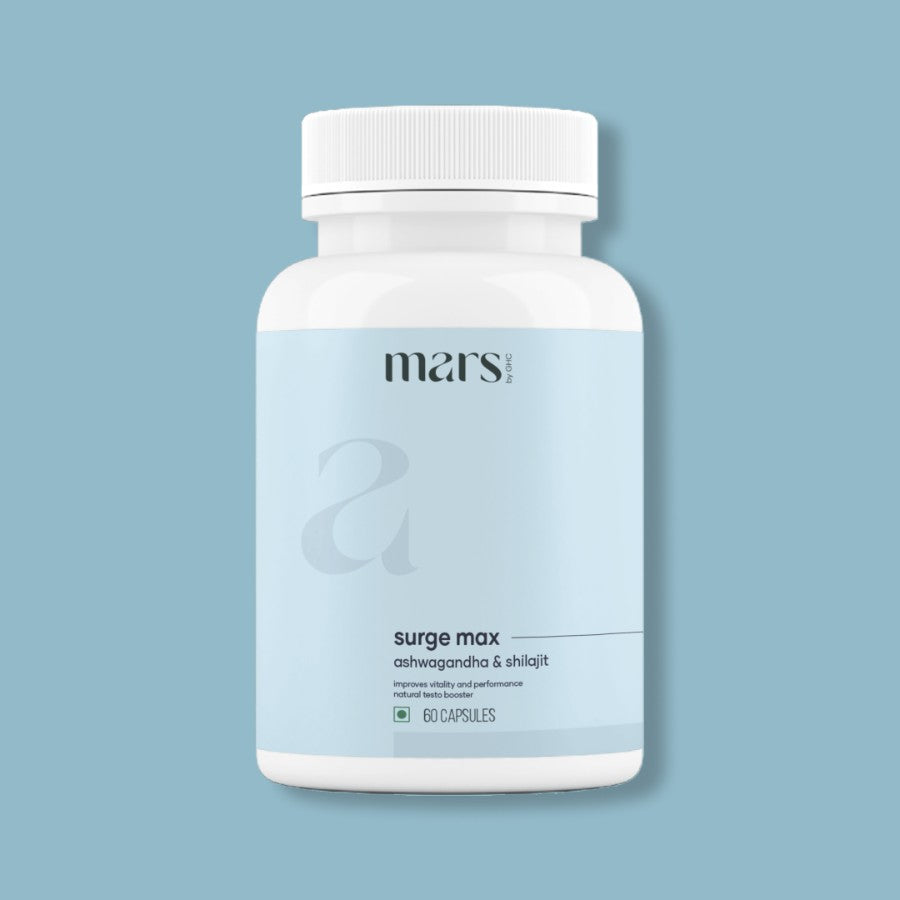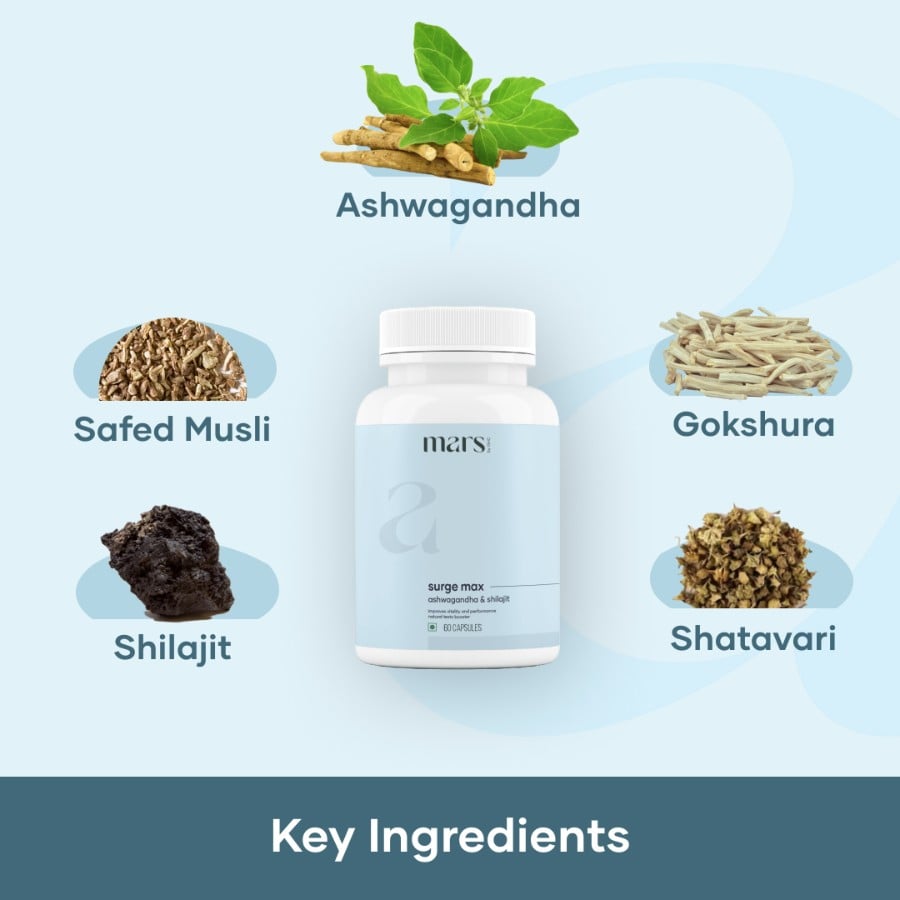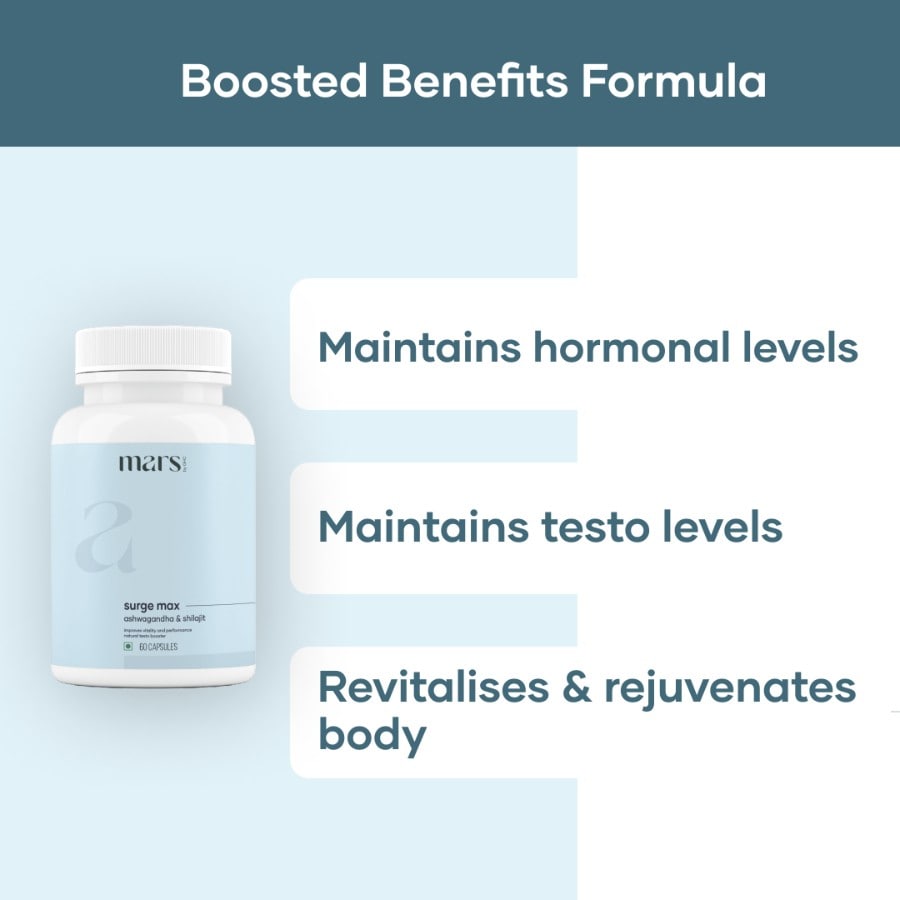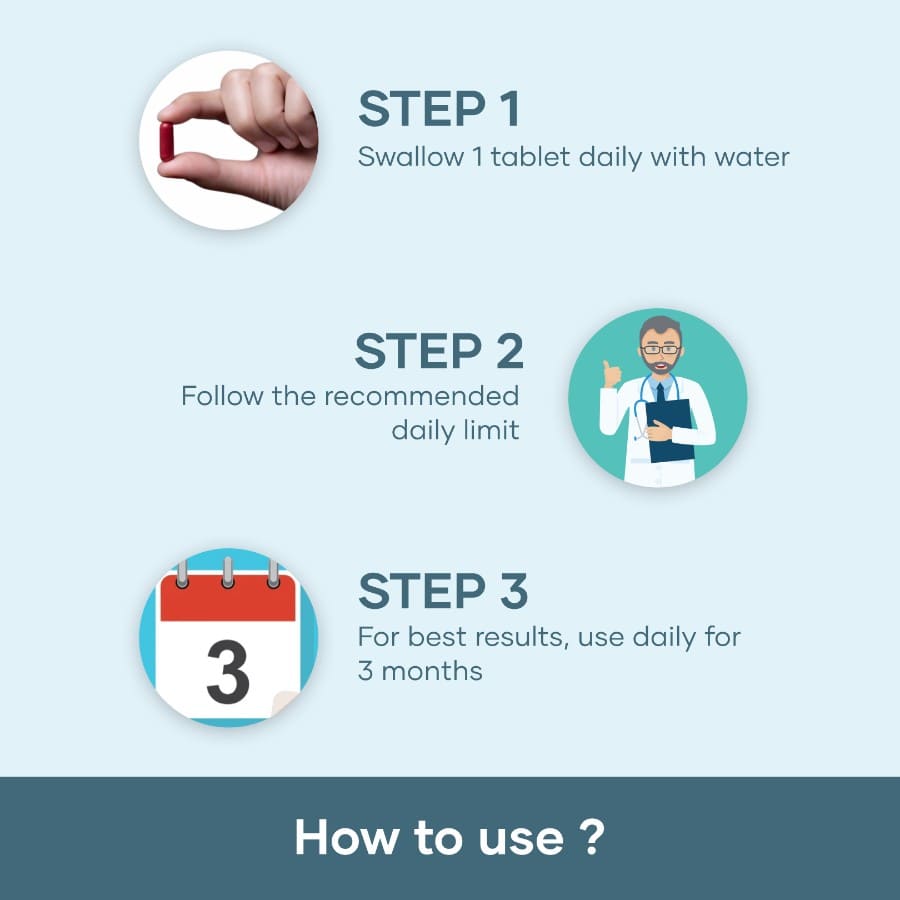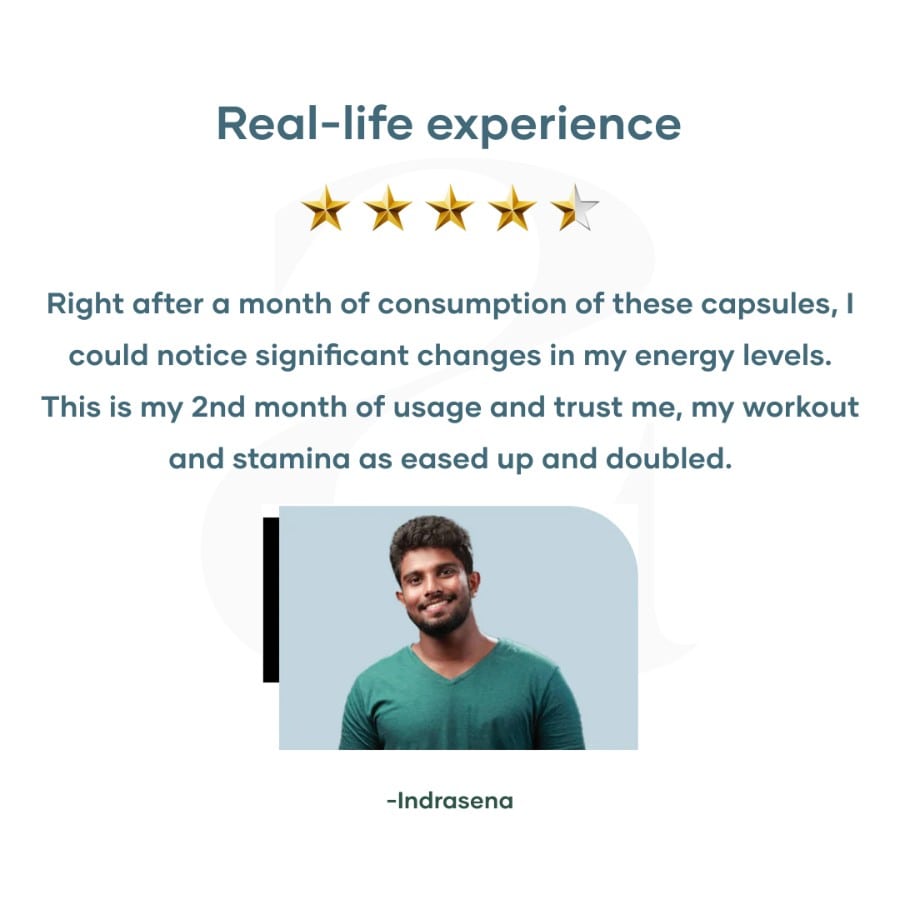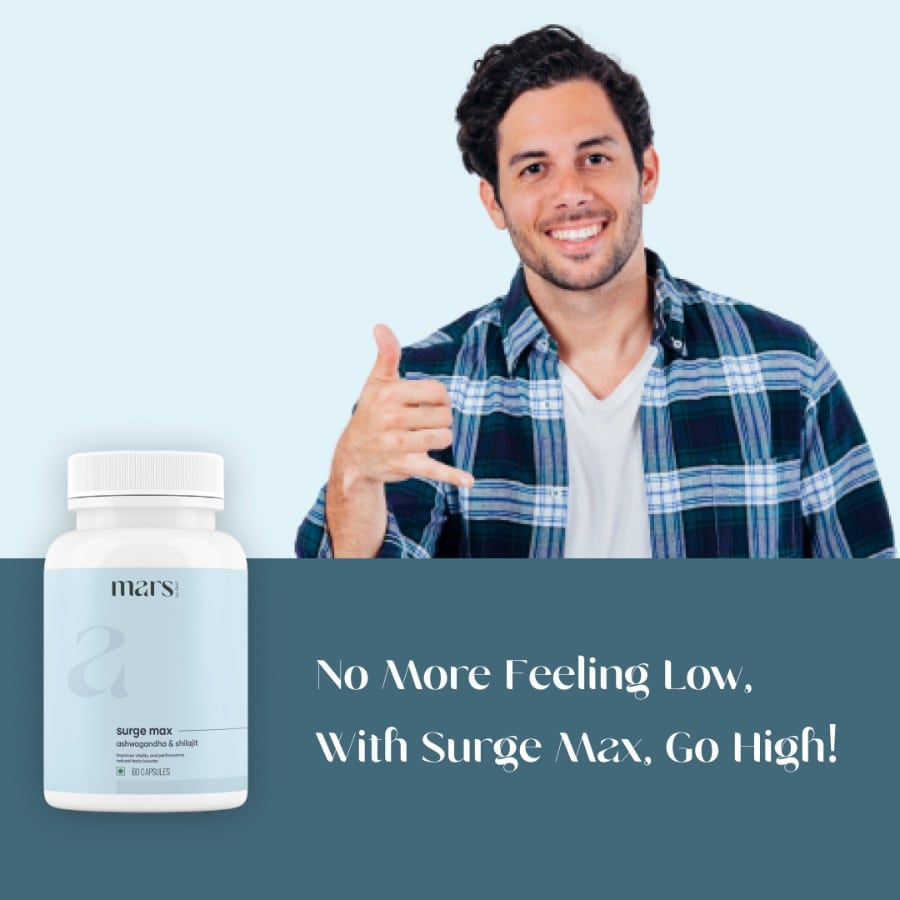 Shilajit Tablets
Over
Units sold
FAST SELLING
Shilajit Tablets
Over
Units sold
FAST SELLING
₹ 599
Regular price
₹ 999
(40 %OFF)
Latest BUZZ
MenXP too mentions our hair care product, as being one of the top supplements for Biotin.
....GHC believes in extending the TLC lifestyle to men as well.
We found Mars by GHC - one of the few Indian brands that offer free consultations..men's health and wellness issues.
Your Story featured, Good health Company when it raised $5.2M led by Khosla Ventures
Trusted by over 10,00,000 Men
Dhruv, 26
Since the 3rd week of incorporating Mars Biotin Supplement into my daily routine, I've noticed some remarkable changes. My hair is stronger and healthier, and I don't have to spend as much time styling it every day. My skin is clearer and more radiant. This product has made a positive impact on my daily lifestyle!
 Anuj, 28
It's become a ritual for me - I massage a few drops of Mars Hair Growth Oil into my scalp & let it do its magic. It's amazing how something as simple as a hair product can double hair growth
Omkar H. Sharma, 43
I've struggled with joint pain for years, but Mars Joint Support tablets have made a huge difference. I feel more flexible and mobile, and I'm able to do things I haven't been able to do in years. Plus, they're easy to swallow!
Sagar, 34
I love the Mars foaming face wash. It's gentle on my skin & still leaves it feeling clean and refreshed. Best part I feel is that it doesn't dry out my skin like other face washes I've tried. - Sagar,
the best ever product for weight maintence...
My metabolism is very low so I easy gain weight I used this product its seems its boosting my metabolism and giving some strength
works good... nice result
This is the best natural supplement I've ever used. I can feel the change in stamina. This works as an immunity booster as well. Loved it
its works like magic
In Amazon Picture It has One Capsule Twice A Day after dinner or meal
I received 1 capsule a day before meal in product
Now which is correct do not know exactly
It makes confuse...
increase your stamina...
After using it for week, I can say that it truly help me boosting testosterone level, I can see my physical is enhanced by using it. Thank you Mars
fantastic loved it...
I used this product for 1 month and its results are amazing. Helpful in gaining muscle mass. If you are on consistent exercise it will show positive results in a month. However it depends on user to user. I faced no issues while using this product, but friend of mine using this had some minor issues like heat, fuzziness and irritation. I gained a couple kg's of muscle mass in month, great recovery, good improvement in strength also. Will recommend this product to fitness lovers.
As featured in