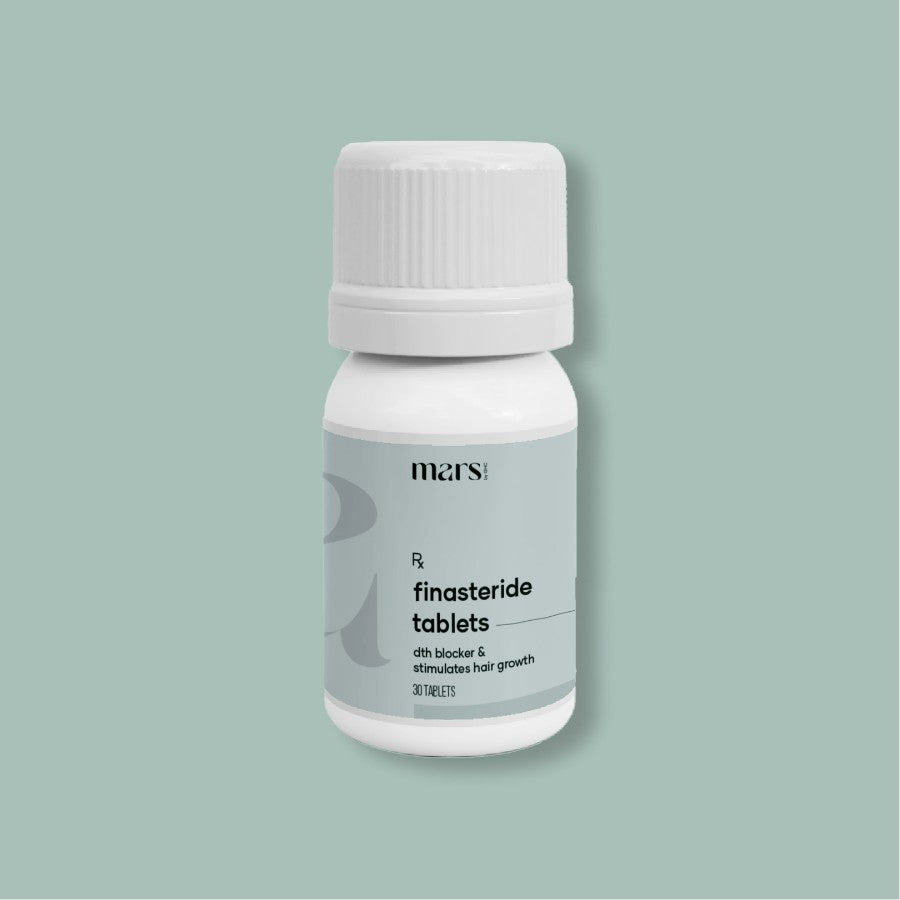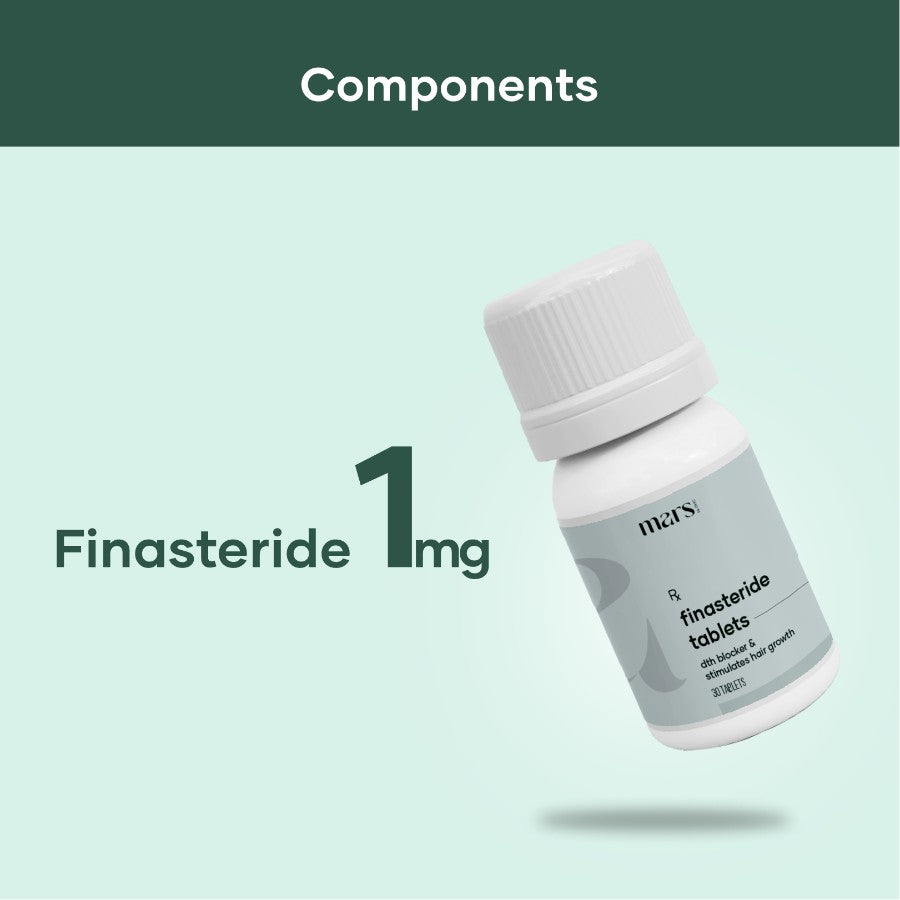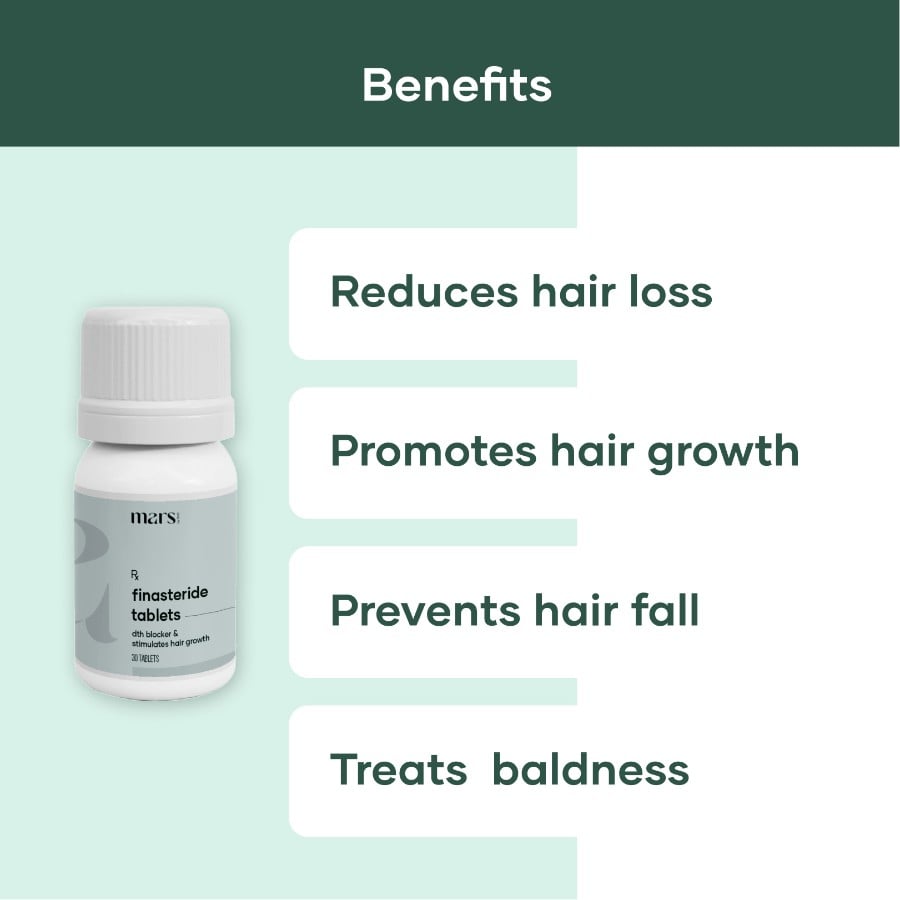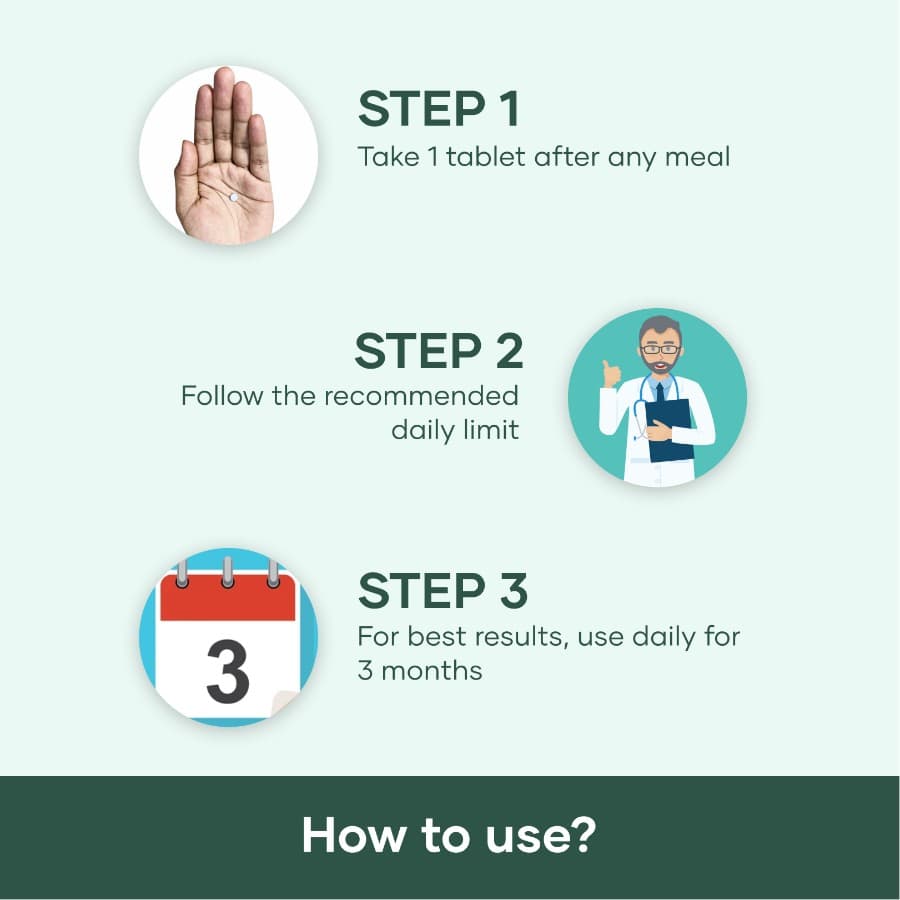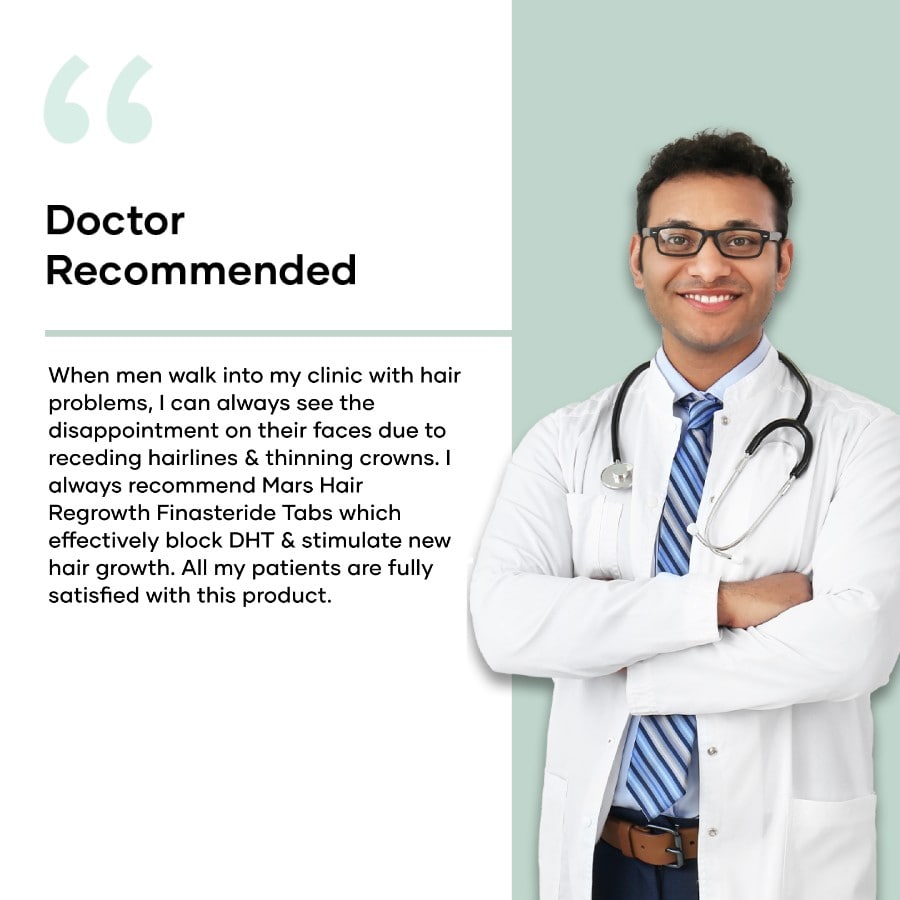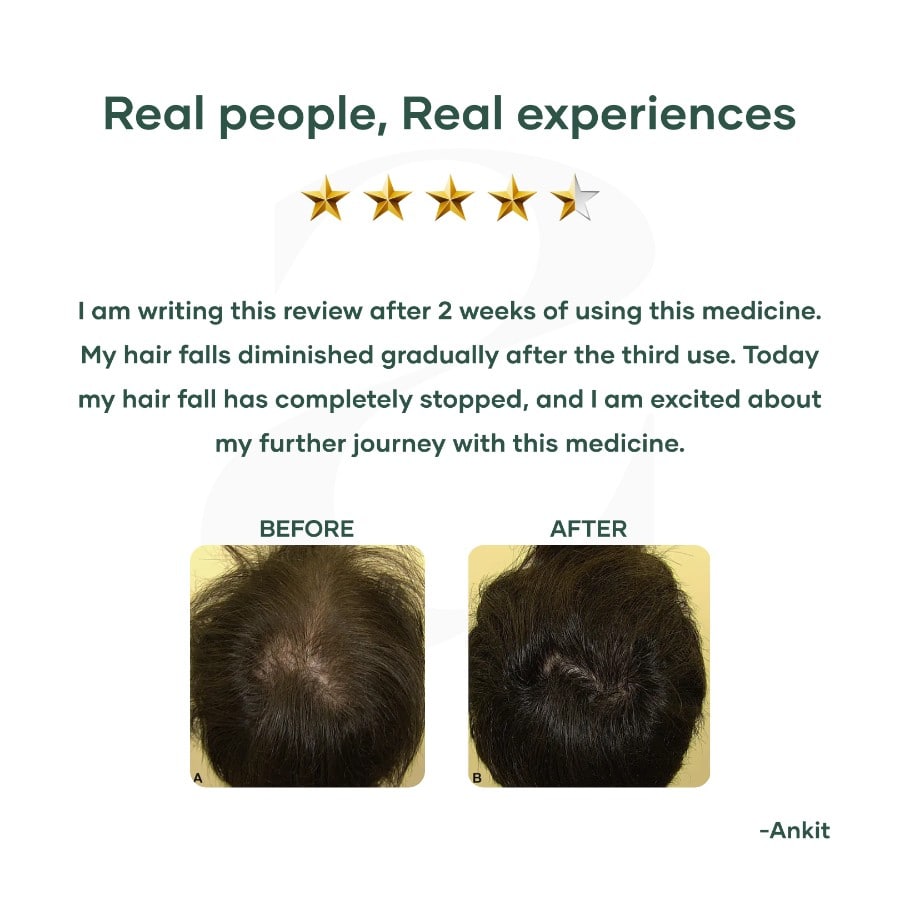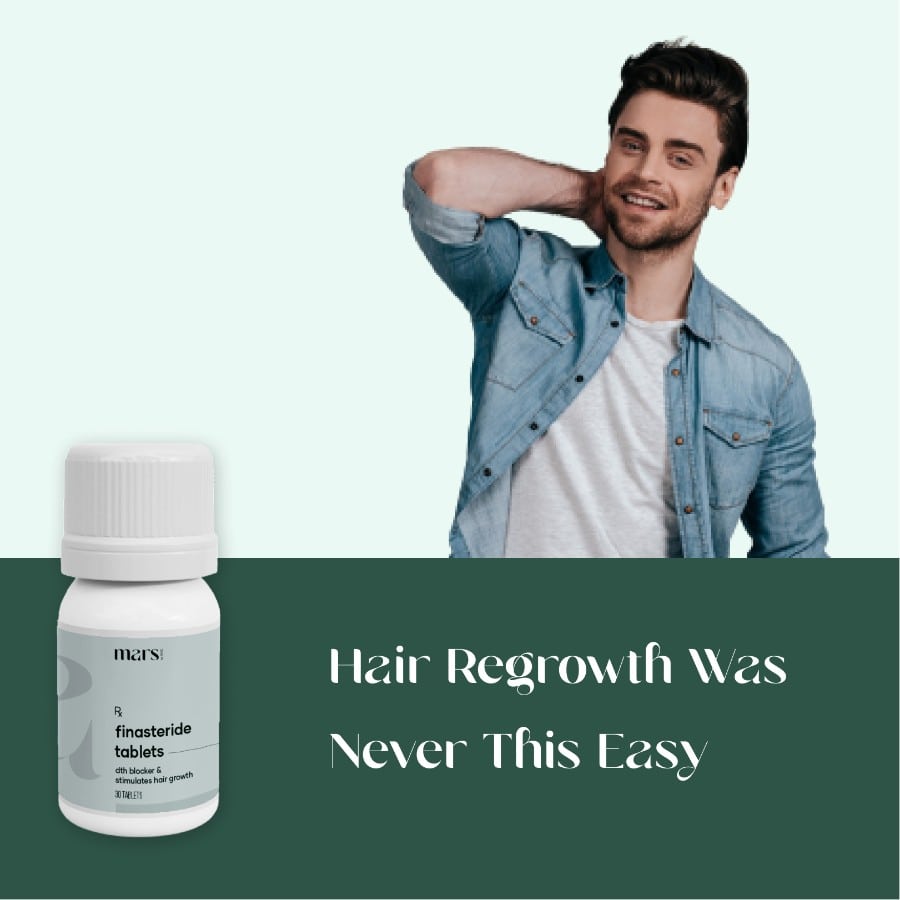 Hair Growth Tablets | Reduce Hair Fall
Hair Growth Tablets | Reduce Hair Fall
₹ 629
Regular price
₹ 899
(30 %OFF)
BOGO offer :
Use code

'BOGO'

to avail buy 1 get 1 offer
Rs.500 OFF :
Use code

'SAVE500'

to get 500 off on orders 1499 & above
Flat 25% OFF :
Use code

'FLAT25'

to get 25% OFF on orders 999 & above
Flat 15% OFF :
Use code

'FLAT15'

to get 15% OFF
Prepaid offer :
Pay online and get a FREE Derma Roller
Latest BUZZ
MenXP too mentions our hair care product, as being one of the top supplements for Biotin.
....GHC believes in extending the TLC lifestyle to men as well.
We found Mars by GHC - one of the few Indian brands that offer free consultations..men's health and wellness issues.
Your Story featured, Good health Company when it raised $5.2M led by Khosla Ventures
Trusted by over 10,00,000 Men
Dhruv, 26
Since the 3rd week of incorporating Mars Biotin Supplement into my daily routine, I've noticed some remarkable changes. My hair is stronger and healthier, and I don't have to spend as much time styling it every day. My skin is clearer and more radiant. This product has made a positive impact on my daily lifestyle!
 Anuj, 28
It's become a ritual for me - I massage a few drops of Mars Hair Growth Oil into my scalp & let it do its magic. It's amazing how something as simple as a hair product can double hair growth
Omkar H. Sharma, 43
I've struggled with joint pain for years, but Mars Joint Support tablets have made a huge difference. I feel more flexible and mobile, and I'm able to do things I haven't been able to do in years. Plus, they're easy to swallow!
Sagar, 34
I love the Mars foaming face wash. It's gentle on my skin & still leaves it feeling clean and refreshed. Best part I feel is that it doesn't dry out my skin like other face washes I've tried. - Sagar,
Suprised with the Result
I love this product and i hope it comes back!!! After 3 bottles and almost a year my hair has grown half a foot. Its crazy and I thought it was a joke but i could tell because my brown came back and was push my fake BLOND down! I lobe this product again and hope it comes back
Good product
Amazing product a little small but works amazing. Great value for the money spent. Makes hair grow pretty fast. Worked amazing on my dad who lost most of his hair when he got cancer. Now that its in remission this is helping his hair grow out like it always has been
Great product
I'll be honest I've dealt with hair pulling for years. I needed something to get down into me damaged scalp. I used this solution on me eyelashes/ hair (poured it into my shampoo) I love it...
Suprised with the result
While I normally don't trust supplements, I've heard from so many friends about how well biotin really works, and why. I'm glad I took their advice, because this really does what it says it does. Since she's started taking it, she has noted that her hair feels stronger and less prone to breakage, as do her nails. This is important to her, because she wants to keep her long hair with age, and she is also a busy women who loves to garden and do other crafts. Strong hair are important to her and I am so happy to finally be able to finally find something for her that works. Thank you!
Amazon Product
I have been taking this for almost a month now. Pills are easy to take and don't have any funky taste. I have noticed that my nails are SO MUCH harder than they have been in years. My hair on my head hasn't grown as much as I had thought, but is making some progress. I will be honest the hair everywhere else (legs, face, arms, bikini area) have been growing like crazy which isn't what I wanted, but realized it would be part of the process. I really want to grow my hair out. I'm happy so far. I will post another picture when my full 30 days is over. Picture with the gray sweater was day 1, purple shirt is about 20 days in. You can see my roots are growing out a little bit, so nothing major - but I'm still happy.
As featured in